Specialty Services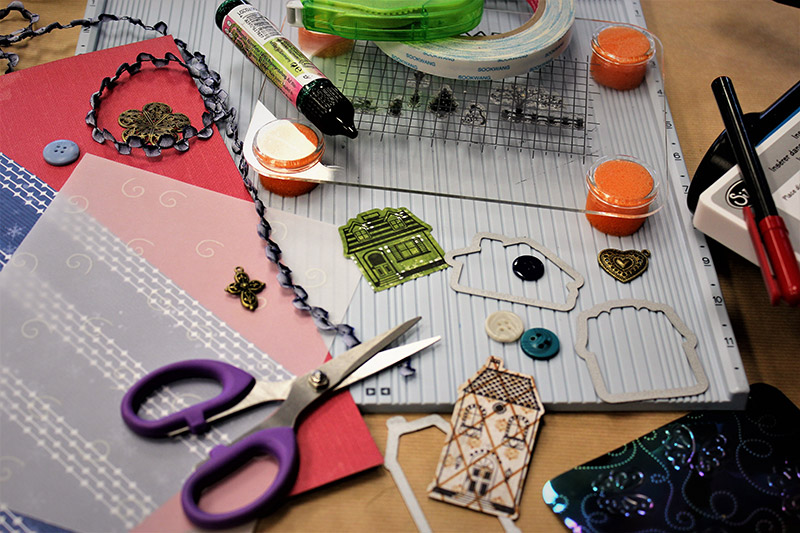 Life's Memories & More offers the following services and custom-made items:
Craft Materials Tag Sale (bi-annual/annual – we sell your craft materials for you and you receive store credit to buy new items! See store for date(s) and details.)
Private Classes (almost any class can be offered to a private group of 4 or more)
Crafting Parties (for ages 7 and up for birthday, shower, etc.)
Custom Traditional or Digital Scrapbook Albums (from scratch or reworking/finishing an existing album)
Foil Album Imprinting (in two different fonts and five different foil colors)
Basic VHS, Mini-DV, Cassette, & Slide Conversions to DVD
In small quantities and low minimums
Favors (for all occasions)
Invitations & Specialty Cards (for any occasion, Save-the-Dates, thank-you's, holidays, etc.)
The Fine Print – We are completely custom so every outcome is unique and personalized to the client. Free initial consultation. We work within your budget. No job too small. Setup fees will apply and will vary between project types.